About Central Marketing
Central Marketing Associates is a supply chain problem solver in the produce industry. CMA brokers are produce specialists that specialize in the purchasing and transporting of fresh fruit and vegetables.
WHY CHOOSE US?
Central Marketing Associates plays an intrical part in the supply chain from produce purchasing, transportation arrangements and tracking to delivery. Our brokers are available 24 hours a day to support shippers, carriers and customers in every step of the process.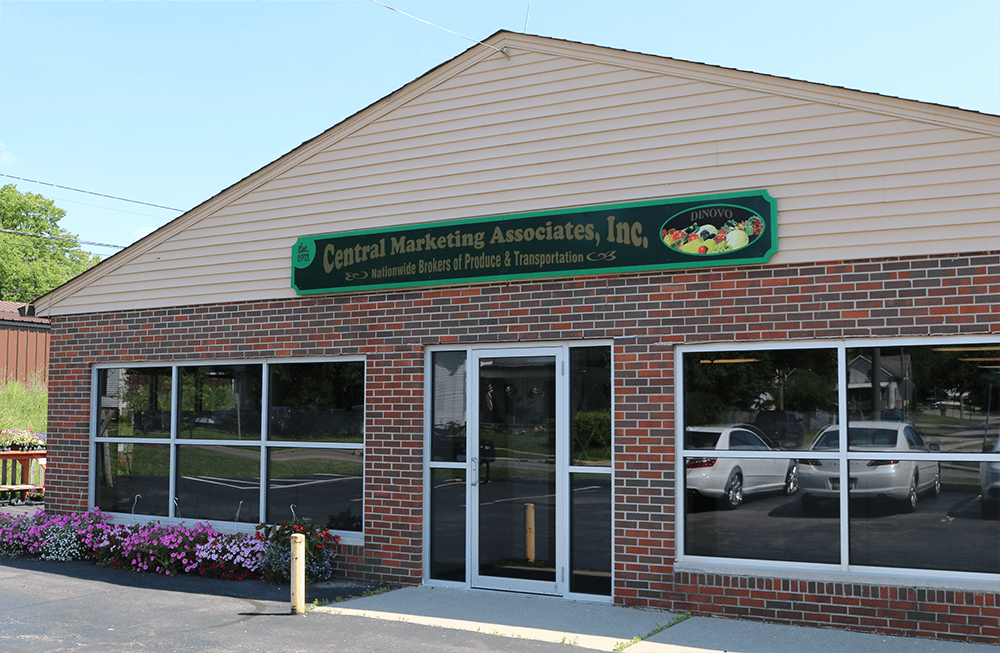 "We have worked with CMA for over a decade, and as well as being close working partners with us, they have provided us with consistent success in handling all of our needs.  I cannot say enough good things about the group at CMA, they have become like family to us."
"We have used Central Marketing now for several consecutive years as our LTL freight provider for service on our LTL moves from the West Coast to East Coast.  Regardless of if the order has been 3, 4, or more pick-ups, multiple delivery, as well as originating from CA or AZ, we have never been left without coverage or a fill when needed for our order even during the toughest of times in the recent ELD mandate.  Their service is second to none in the produce business so far for us.I would highly recommend them."
Want to learn more about our Produce Purchasing Solutions?
Want to learn more about our Transportation Solutions?
Industry News
Find out more information about the newest industry developments and trends.
The ELD Mandate officially went into effect on February [...]
View some of Our Affiliations